Paredes Sport City
Portugal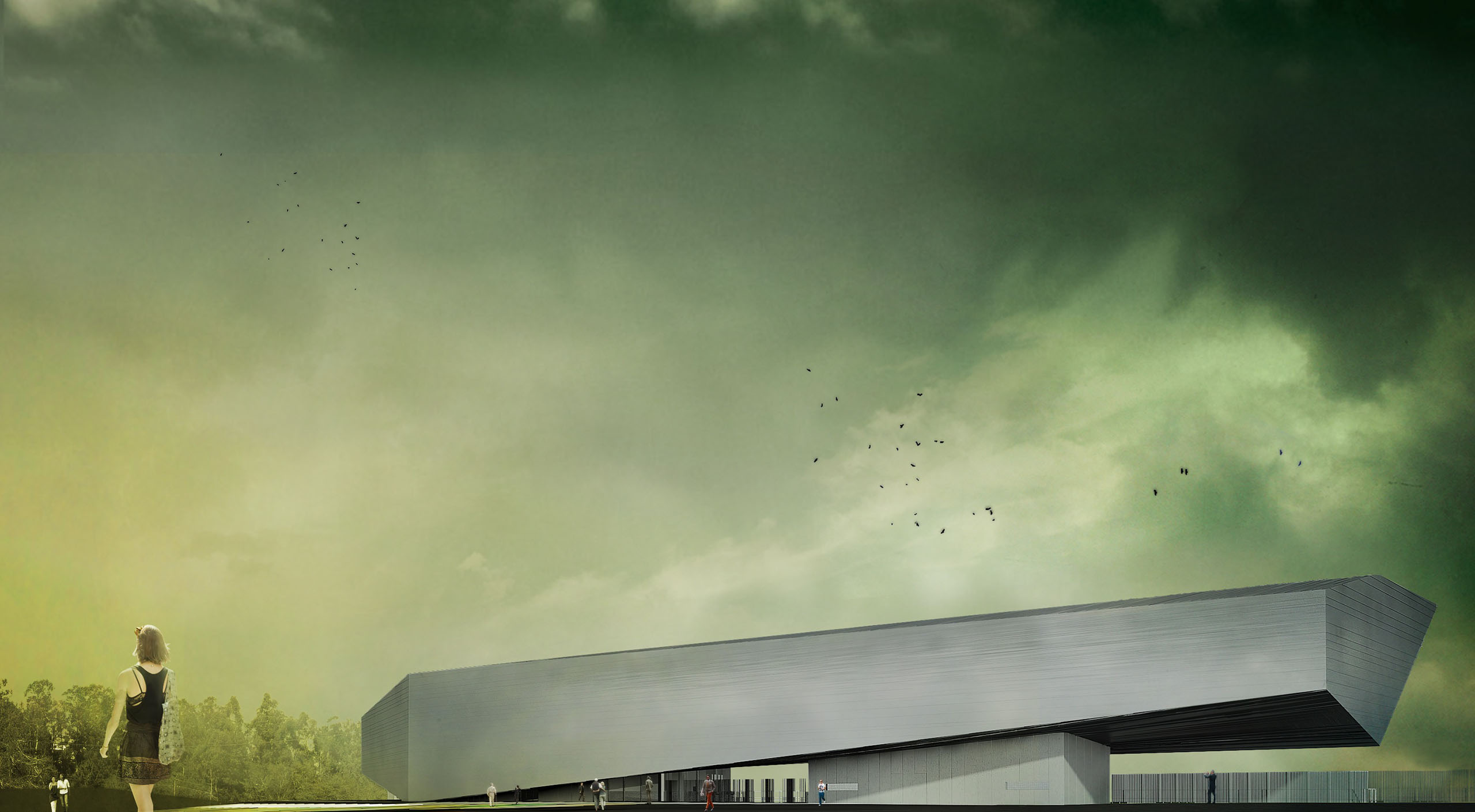 The tone of this project was to create an infrastructure for a city where sport plays an important role, and based on an idea of "sport open to the city" and the intercommunication between the different sports that it's possible to practice in the various proposed buildings.

The Sports City will bring together several sports facilities, and for this purpose, various support infrastructures are proposed, such as a Sports Pavilion, with three venues that can operate simultaneously and with a capacity for 3000 people, a gym, an indoor sports training, a Municipal Stadium, with capacity for 3000 spectators, a running track, a fitness circuit, an indoor Olympic swimming pool, two football training camps and five tennis courts.

The project will be implemented in phases. The pavilion and training camps are scheduled for the first phase, leaving the remaining structures for the second phase.